30 hours Therapeutics yoga and 30 hours Thai massage training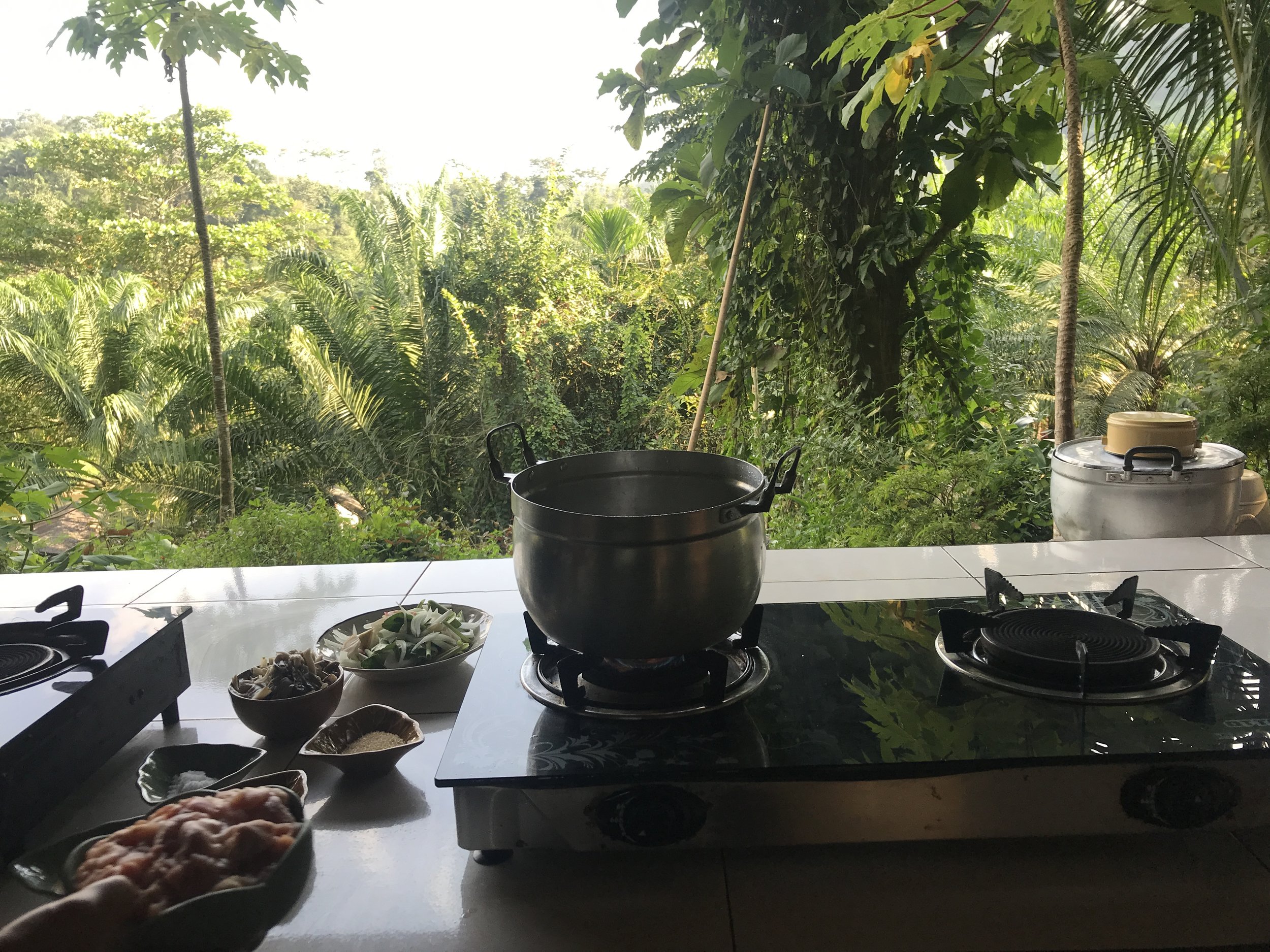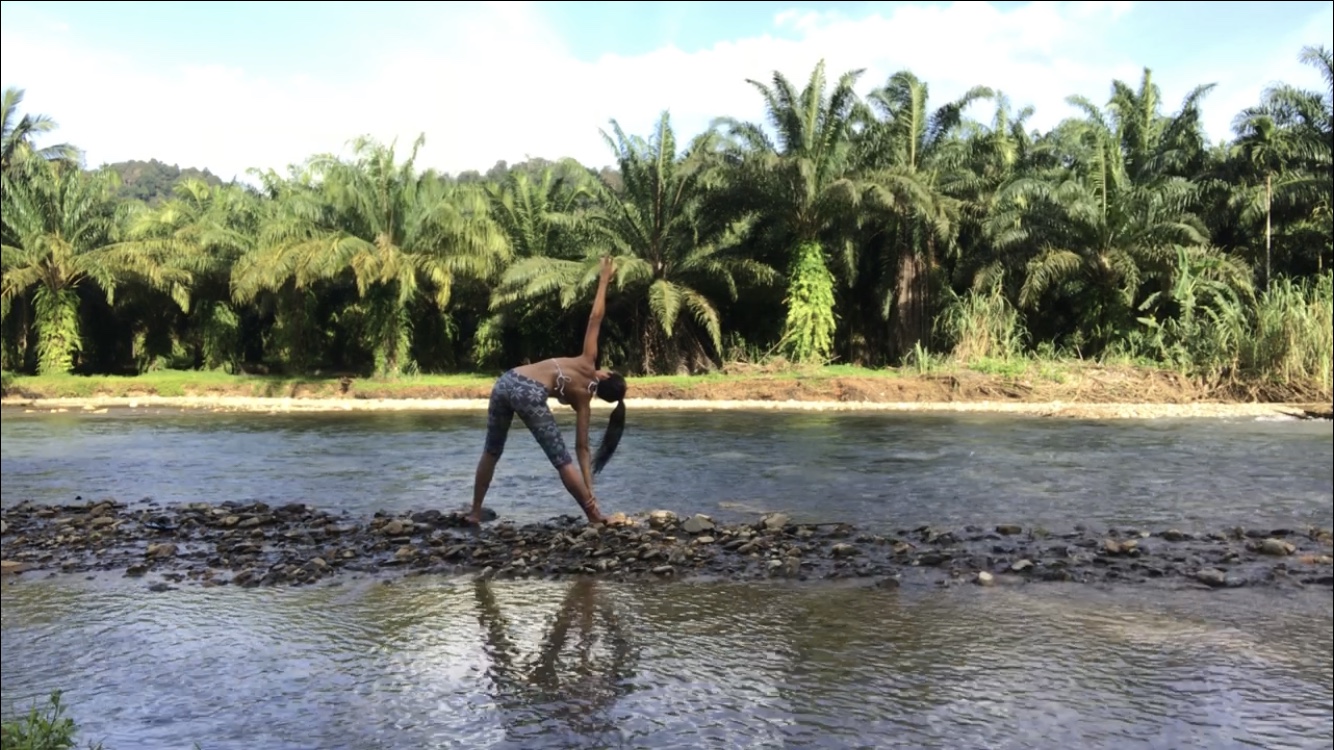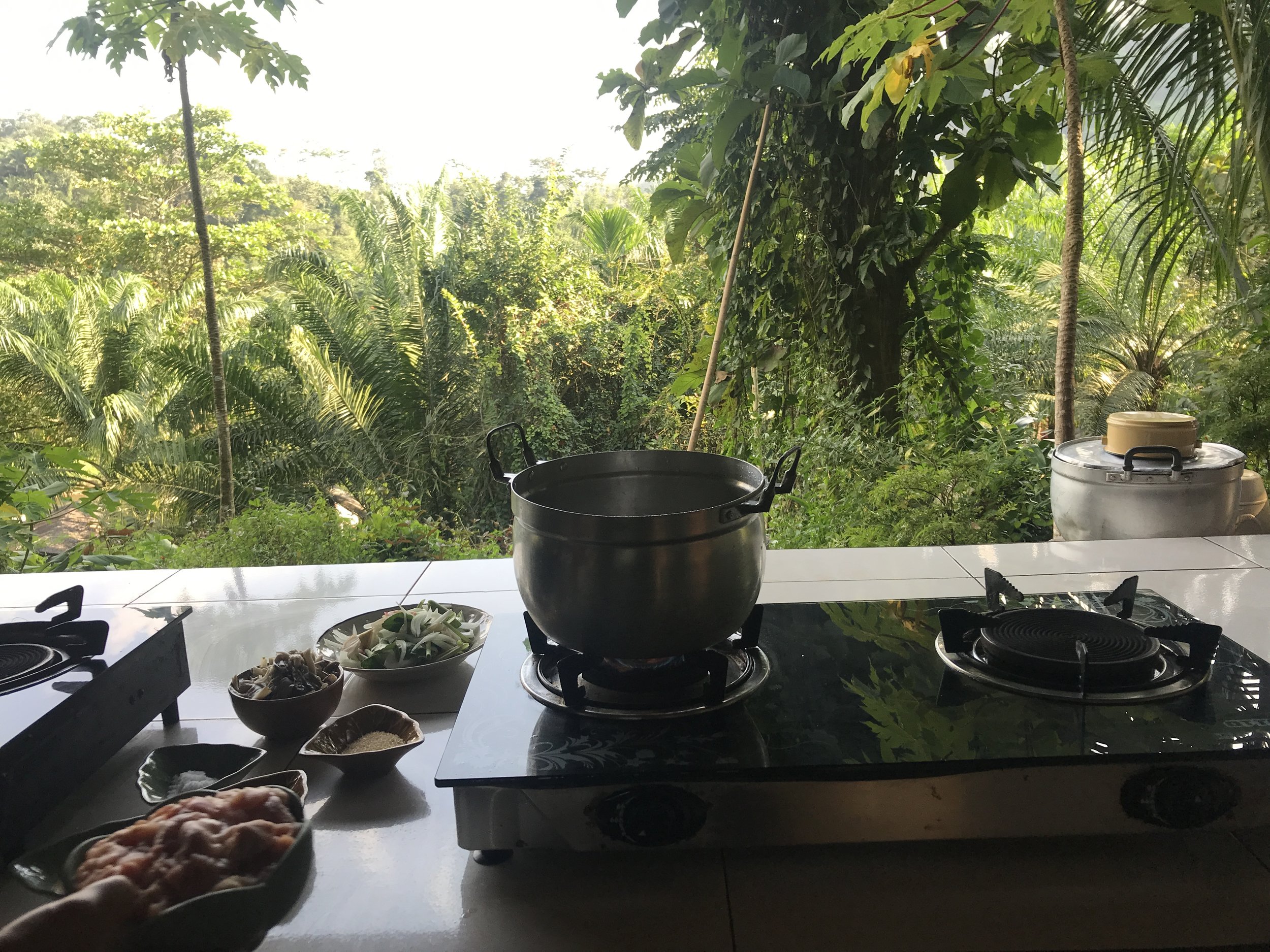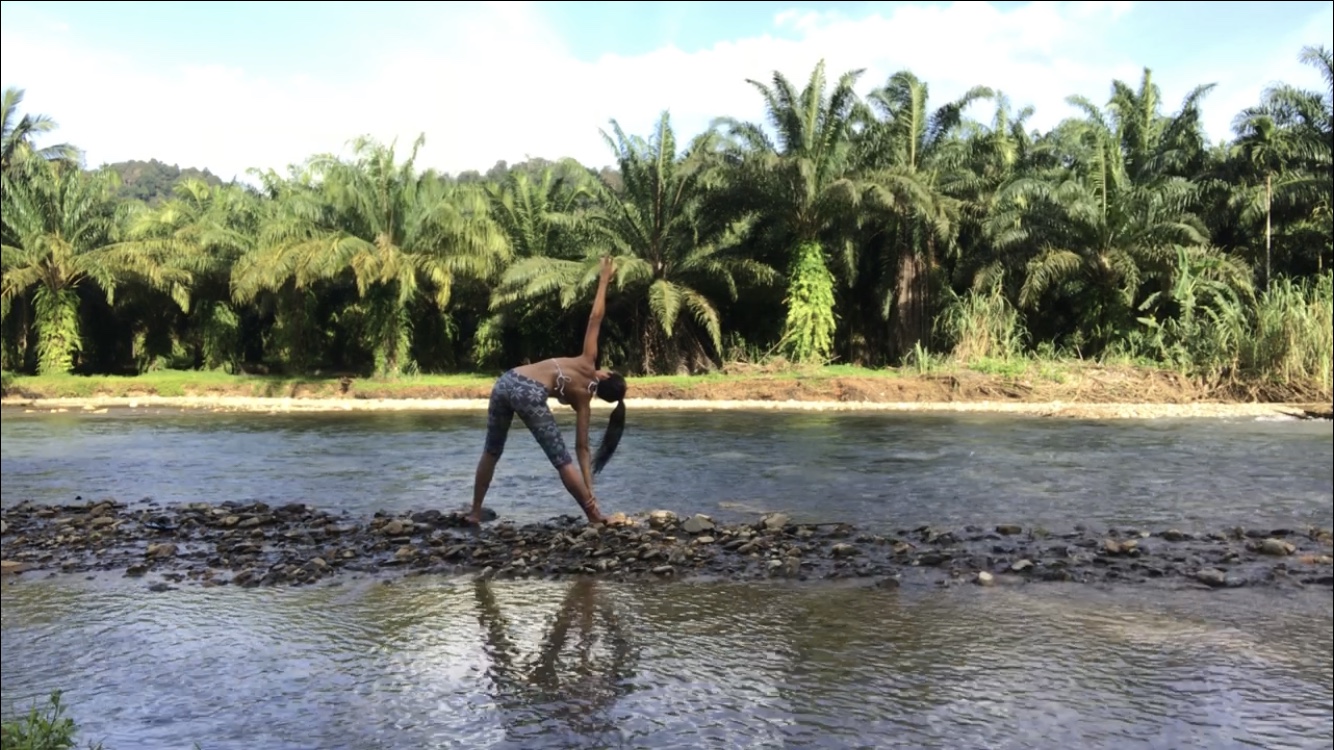 sale
30 hours Therapeutics yoga and 30 hours Thai massage training
Traditional Hatha Yoga gentle style and Thai massage body balancing with stretching from a certified Thai massage instructor and Yoga Alliance registered teacher.
get 30 hours certification of Thai massage
Date : 22 to 30 September 2019
8 night at Ecologic Thailand resort.
Teacher: Lek Stark
Included
Daily Gentle and Thai Hermit yoga

Daily Thai yoga massage class and stretching technique.

Accommodation: shared room ( 2 people )

3 meals daily ( Vegetarian + Vegan possible )

Day trip to temple meditation

Book and material

Certificate for 30 hours Thai massage

Location at Ecologic Thailand
For more information please contact : lekspa@gmail.com
Reservations 20% deposit to PayPal @lekspa@gmail.com
Call : +646 3842781
What Is Thai yoga Massage?
- It is an ancient natural therapy that may help to reduce some of your ailments.
- It has been practiced for over 2500 years.
- It is performed on mat or futon mattress.
- It works on the energy lines
- It focus on muscles, joints and even massage your stomach, head, fingers, toes and ears.
- It helps promotes circulation, health & Well-being.
- It involves yoga technique and deep stretches.
- It helps to increase muscular flexibility.
- It helps you to become stronger.
- It relaxes your mind and entire body
Thai yoga massage is one of the four branches of Traditional Thai medicine. It is a healing technique that was practiced before doctors. The massage involves yoga technique and deep stretching and it happens on the floor on a firm mattress or a mat. It is a therapeutic procedure that provides relaxation and restores healthy blood circulation. It also treats energy blockages, weak, dysfunctional organs, aches and pains, stress and tension, flexibility, paralysis, nerve problems and postural alignments.